WE ARE HAPPY TO ANNOUNCE THE COLLIER CHALLENGE HAS BEEN MET.
A VERY SPECIAL THANK YOU TO ALL THAT MADE IT POSSIBLE.
The Collier Companies Challenge Grant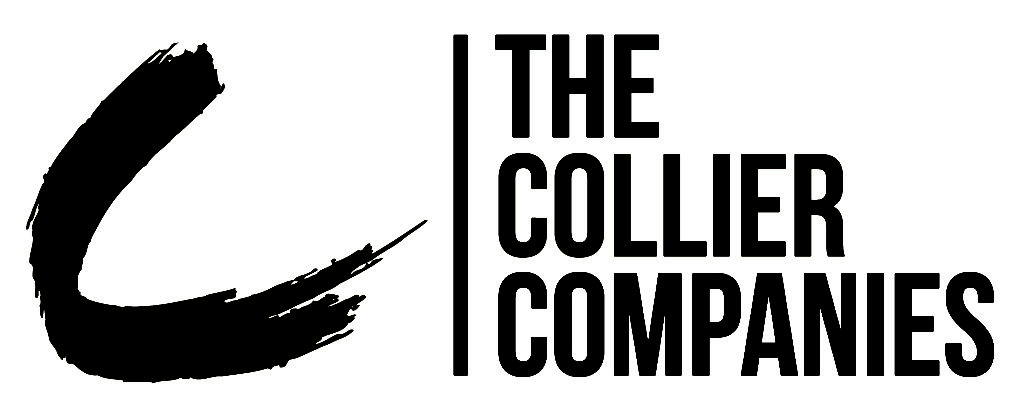 Dance Alive National Ballet is proud to announce The Collier Companies Charitable Challenge Grant.  The Collier Companies, a long-time friend and supporter of the arts, has pledged to match qualifying donations up to twenty-five thousand dollars ($25,000) annually for FIVE years to Dance Alive National Ballet. We will do all in our power to honor that trust.
MATCH REQUIREMENT    Any cash gift of any amount, pledged for five years and paid on an annual basis will be matched up to $25,000 by The Collier Companies upon receipt of payment and pledge documentation from Dance Alive, Inc.
WHO CAN MATCH?  This pledge must be for donations from new donors and new funds from existing donors. Some corporate sponsorships may be matched, but the spirit of the pledge is to create a large individual donor base that will help create a sustainable future for Dance Alive.
HOW DO I GIVE!   All you have to do is  click on DOWNLOAD FORM and fill out the pledge with the annual amount you desire to pledge for five years, turn it in to Dance Alive National Ballet, make your donation and The Collier Companies will match it!
Mail form to:
Dance Alive National Ballet
Att: Kim Tuttle
1325 NW 2nd Street  Gainesville, Florida  32601
Fax to: 352-792-6474
Email to: kim@pofahlstudios.com
WANT TO KNOW MORE?  Contact Kim Tuttle at 352.359.2007 or email info@dancealive.org